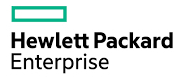 HPE SimpliVity Products and Solutions

A Hyperconverged Platform for Enterprise

HPE SimpliVity Products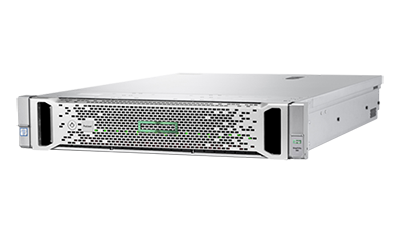 The HPE SimpliVity 380 gives IT leaders the agility and economics of the cloud with the control and governance of on-premises IT.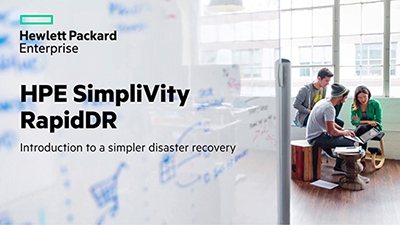 The HPE SimpliVity RapidDR solution simplifies and accelerates off-site DR through automation. The solution extends the inherent data efficiencies of HPE SimpliVity hyperconverged infrastructure, slashing recovery point objectives (RPOs) and recovery time ...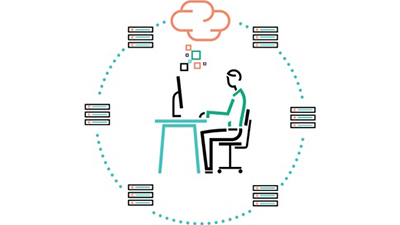 Hyperconverged infrastructure can help you avoid the downsides of virtualization, regardless of the size or virtualization maturity of your organization.
HPE SimpliVity 380
Powerhouse hyperconverged infrastructure
Powerhouse Hyperconverged Infrastructure: HPE SimpliVity 380 with OmniStack
Power and protect your virtualized infrastructure with cloudlike agility
If you're struggling to achieve the agility and economics of the cloud with enterprise-grade performance and protection, HPE SimpliVity 380 is the answer.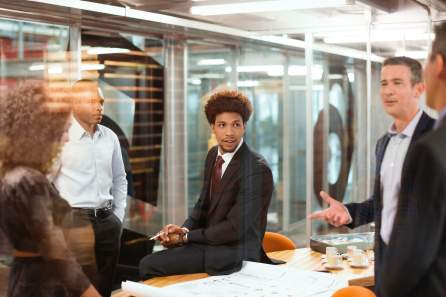 Hyper simple. Hyper scalable. Hyperconverged.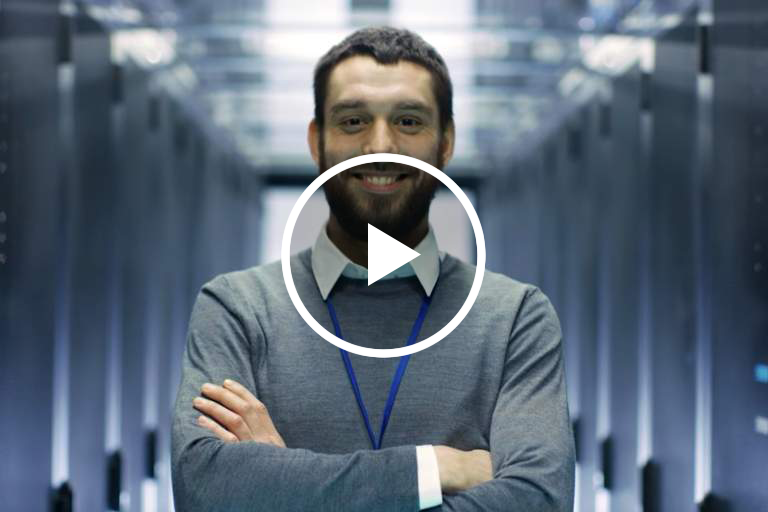 Now available - Multi-hypervisor choice
HPE SimpliVity 380 offers customers a choice of hypervisors for their virtualized environments. With either VMware vSphere or Microsoft Hyper-V, HPE SimpliVity hyperconverged solutions provide the same VM-centric management/mobility, data backup/restore/replication, and data efficiency customers expect and count on.
VM management and mobility
Policy-based, VM-centric management abstracted from the underlying hardware simplifies day-to-day operations and enables seamless data mobility, making development teams and users more productive.
Built-in backup and disaster recovery
Eliminate the need for third-party data protection. HPE SimpliVity delivers the resilience, built-in backup, and bandwidth-efficient replication you need to ensure the highest levels of data integrity and availability.
Game-changing data efficiency
The data efficiency baked into HPE SimpliVity improves application performance, frees up storage, and accelerates local and remote backup and restore functions. It delivers an average data efficiency improvement of 52:1 across deployments.
---
10:1
reduction in data center devices
52:1
reduction in storage
50%
increase in staff productivity
---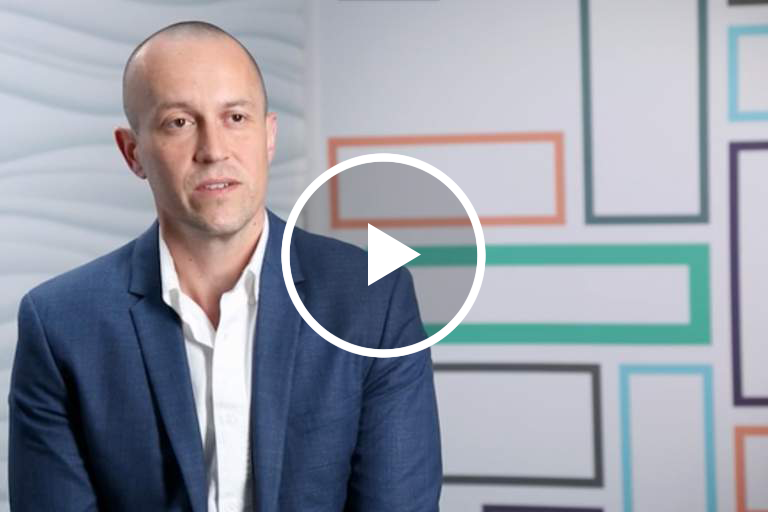 King Price launches paperless system for car insurance
In a very competitive South African car insurance industry, King Price wanted to dramatically reduce unplanned downtime and improve availability. Its new hyperconverged solution enabled King Price to restore 8TB of data in just 13 seconds with just a few clicks. The system also enables improved, paperless customer service while showing a 69% TCO reduction.