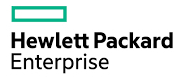 HPE SimpliVity Products Overview
HPE SimpliVity Products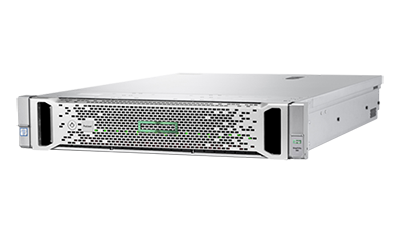 HPE SimpliVity 380
The HPE SimpliVity 380 gives IT leaders the agility and economics of the cloud with the control and governance of on-premises IT.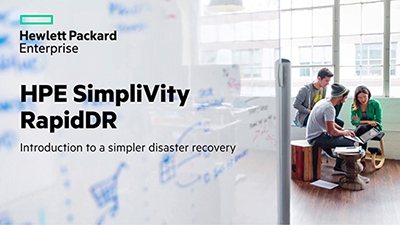 The HPE SimpliVity RapidDR solution simplifies and accelerates off-site DR through automation. The solution extends the inherent data efficiencies of HPE SimpliVity hyperconverged infrastructure, slashing recovery point objectives (RPOs) and recovery time ...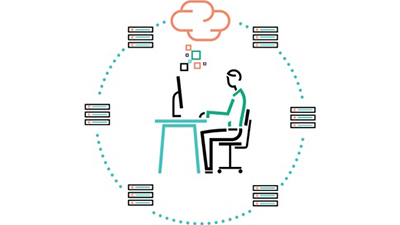 Hyperconverged infrastructure can help you avoid the downsides of virtualization, regardless of the size or virtualization maturity of your organization.